I Don't Give A Damn Tour 2020
Datum
Ort
Plats
28.3
Väse
Rävens Bistro
6.6
Högsäter
Gena Raceway
25.6
Karlstad
Putte i Parken
26.6
Kungälv
Bohus Fästning
27.7
Karlskoga
Lunedet Countryfestival
10.7
Kärnåsen
Kärnåsen Hembygdsgård
11.7
Vårdgårda
Tånga Trophy (GTM)
17.7
Moss, Norge
Queens Pub
18.7
Arvika
Olssons Brygga
21.7
Torsby
Fröknarna Fräs
22.7
Lysekil
Stadsparken
23.7
Seljord, Norge
Countryfestivalen
24.7
Åre
Västgård Game Fair
25.7
Evertsberg
Boggbergets Festplats
29.7
Rättvik
Rättviksparken
31.7
Ed
Eds Countryfest
1.8
Hässleholm
Tykarpsgrottan
15.8
Sysslebäck
Nedergårdens Vilt & Natur
21-22.8
Ljungaverk
Karlsro Flyers
29.8
Fagersta
Beautytown Cruisers
2.9
Ljusdal
Unitis Kooperativet Folkservice
3-6.9
Leknes, Norge
Lofoten Countryfestival
19.12
Brålanda
Café Gula Huset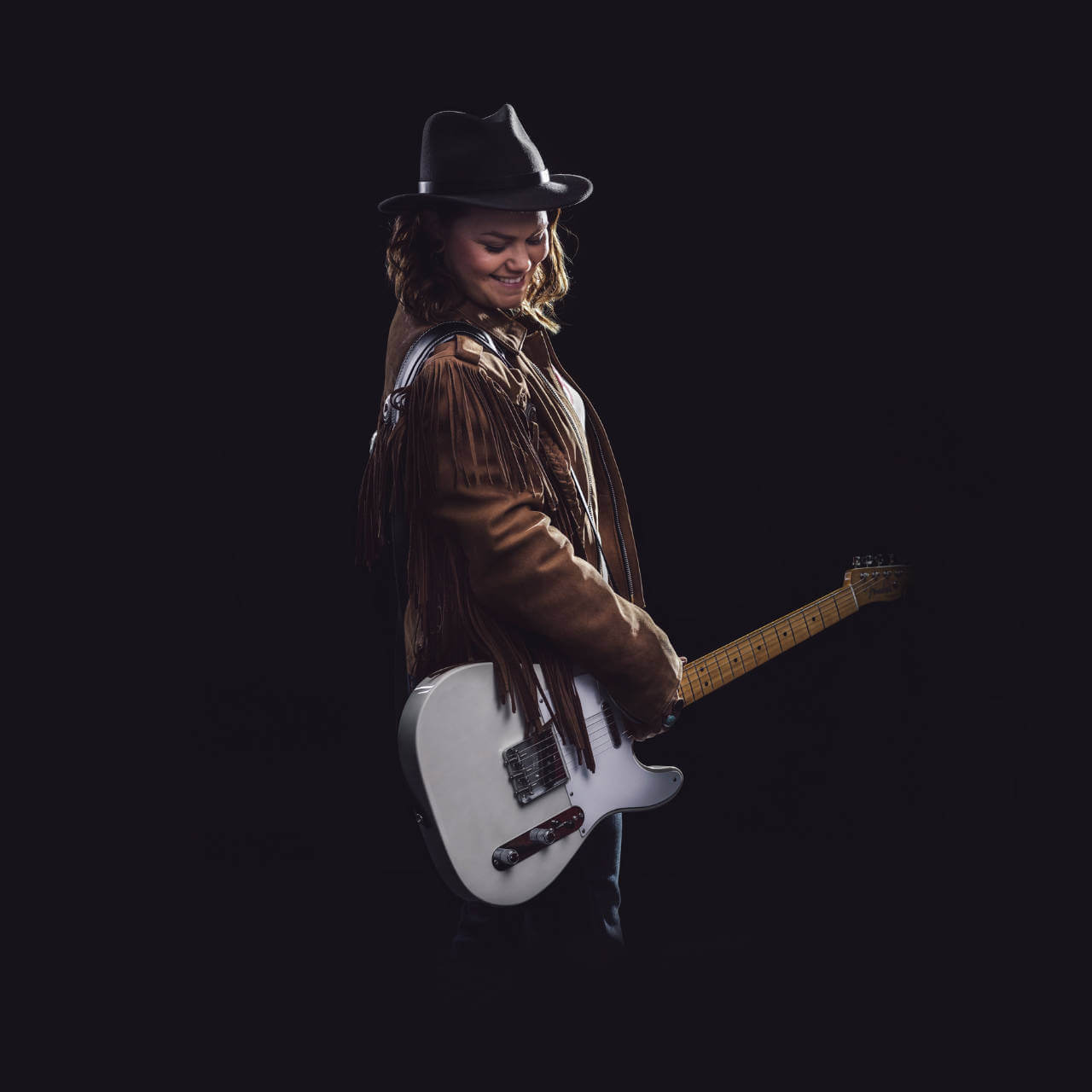 Erika Jonsson is one of Sweden's biggest female touring Country artists. In the spring and summer of 2019, Erika and her band visited over 40 locations in Sweden and Norway. From small clubs, bars, lodges to the big Country festivals! Earlier this year, she brought her awesome band over to Nashville for four gigs. One of the evenings she opened up for US legendary country queen Emmylou Harris. Great!
To this day, Erika has streamed over twelve (12) million times on Spotify and still sells CDs to her audience! On October 4, she releases her new self-produced album "I Don't Give A Damn" on her label Dixie Records and this fall you will get to see her figure a lot in the media.
The fact that it would be country has always been a matter of course for Erika, who at the age of 13 started to write her own songs. It all started in Kil Värmland, where Erika grew up. She was quite alone in following the local pub and listening to country as a child, but the interest in the music was too great to deny her entry.
Erika says,
"My goal with the music is to make Sweden understand the greatness of country. Become the face and voice outward that put Sweden on the country map, as well as being a positive vibe for my fans, be an example that you can really succeed only if you have the will and belief in yourself. "