Datum
Ort
Plats
15 mars
Karlstad
The Bull Bar
16 mars
Göteborg
Trädgårn
23 mars
Torsby
Björnidet
5 april
Lillhammer, Norge
Kulturhuset Banken
6 april
Oslo-Fredrikshamn, Norge
Stena Line Outlaw Cruise
8 maj
TBA
TBA
9 maj
TBA
TBA
10 maj
TBA
TBA
14 maj
TBA
TBA
1 juni
Värmland
Privat
28 juni
Hedekas
Small Lake Meet
29 juni
Göteborg
West Coast Country Festival, Åby arena
20 juli
Svanskog
Hudson Bay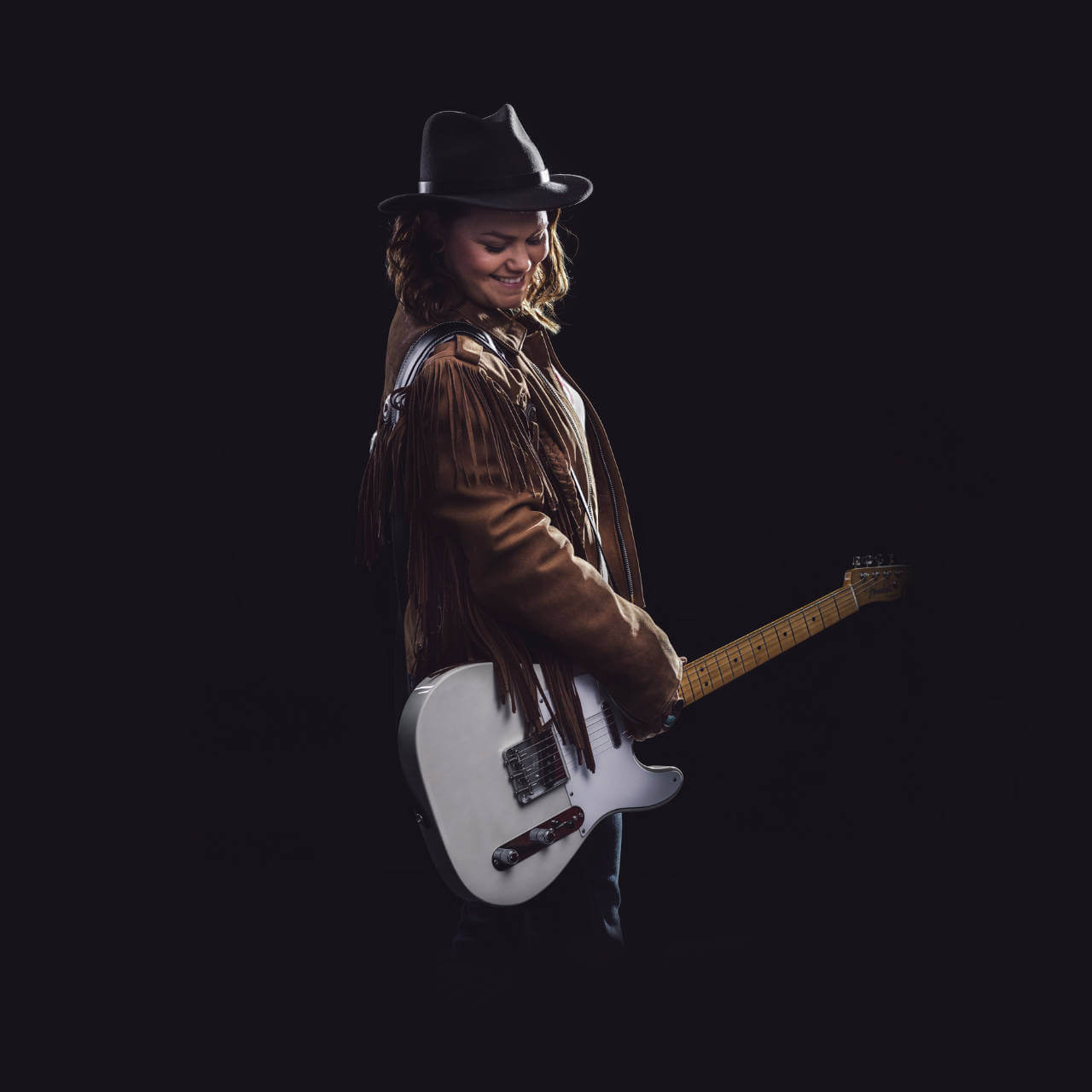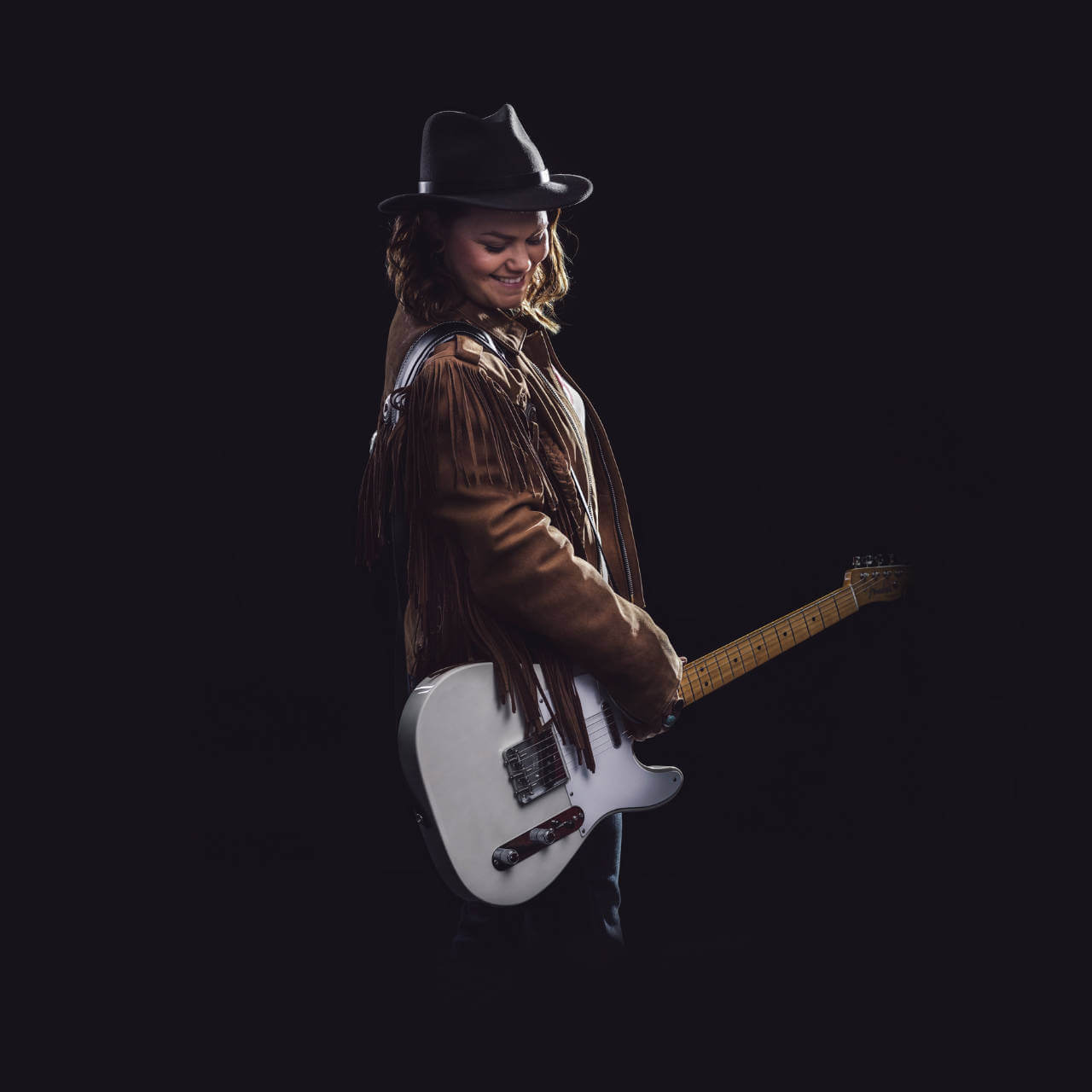 Erika Jonsson is a Swedish recording countryartist and songwriter located in Gävle. Her breakthrough came in 2014 with her hit "Sången om Värmland" that went viral. It has hit the gold record stamp and has over 5 millions streams on Spotify.
Her debutalbum "Country Crush" came in 2015 and the next year Erika released her second album "Countrybilly Train". These two albums is a mix between country and rockabilly and she sings in both English and Swedish.
Now 2019 is Erika more inspired than ever and writes in English and the style is more modern Nashville country than before. All her new songs as 'Tailgates", "Loca" and "Seventeen" is available on Spotify.
She loves to perform and sees the stage as her second home. Erika is touring around with her lovely band consisting of Crippe Johansson/Guitar, John Östblom/Bass, Leo Kinell/Drums.